Urinary Tract Infection Treatment
UTI Treatment in Bethesda, MD
Urinary tract infections, or UTIs, are a common infection in both men and women but can be difficult to diagnose at times. UTIs can be hard to tell apart from bladder infections, which are another serious infection. At Jivana Care of Bethesda, our medical team of experts has plenty of experience in recognizing UTI symptoms and treating them quickly before they worsen. The trick to treating UTIs is catching them early on before they progress. Jivana Care of Bethesda has the team of medical professionals capable of providing you with the UTI treatment you need to get ahead of your urinary tract infection.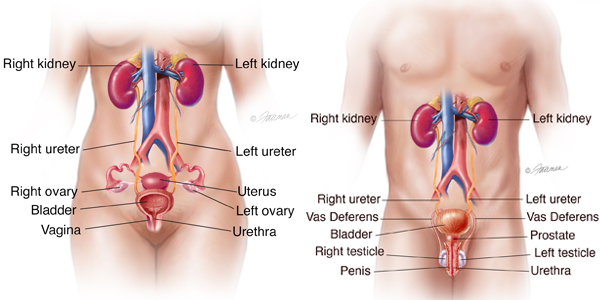 Treating Urinary Tract Infections in Men in Bethesda
While urinary tract infections are more common in women, urinary tract infections affect men as well. The numbers for urinary tract infections in men and women are heavily skewed towards women, but urinary tract infections are common in men over the age of 50. In addition to age, there are several factors that can increase the risk of urinary tract infections in the men of Bethesda, some of which include an enlarged prostate, kidney stones, catheter usage, and diabetes. Urinary tract infection symptoms are similar to those of a bladder infection, making seeking medical attention extremely important. If you believe you have a urinary tract infection or a bladder infection, come to Jivana Care in Bethesda for urinary tract infection treatment.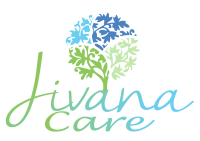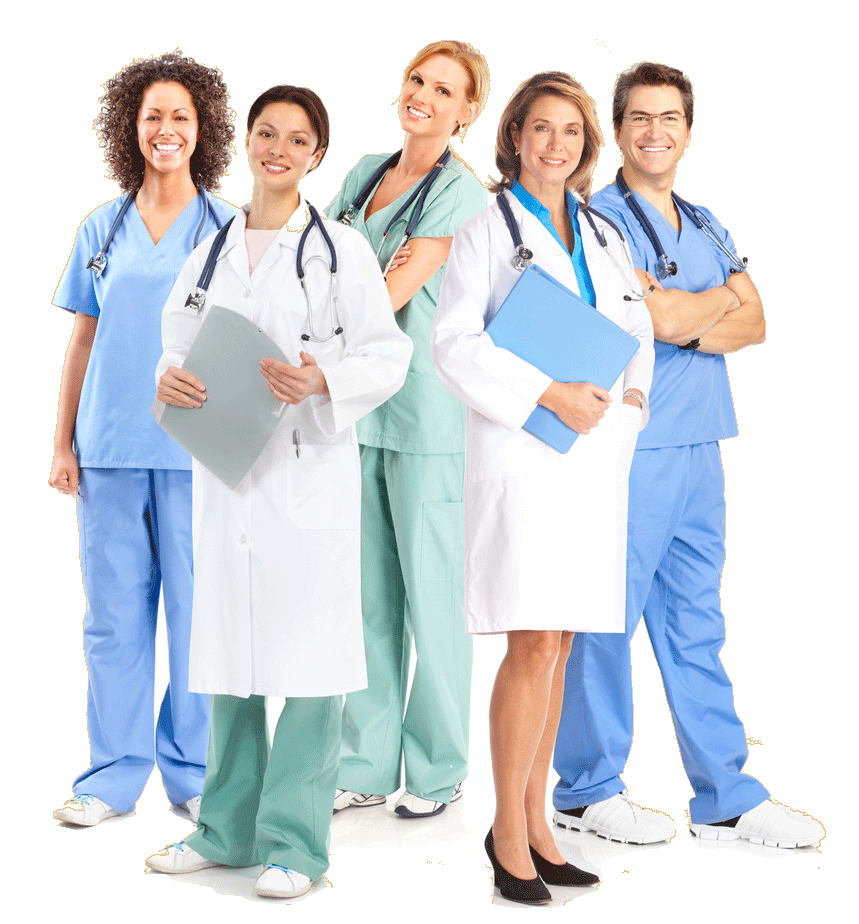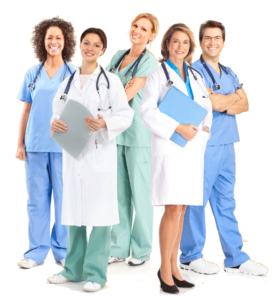 A Center Dedicated to Taking Care of Urinary Tract Infections in Women in Bethesda
Nearly 1-in-5 women will get a urinary tract infection at some point in their lives. It's important for women of the Bethesda area to know the symptoms of a urinary tract infection or bladder infection so they can seek UTI treatment promptly. At Jivana Care of Bethesda, we have made diagnosing urinary tract infections in women a top priority of ours, so when you come to our clinic to take care of your UTI, you can be sure that you're receiving the finest UTI treatment available in Bethesda.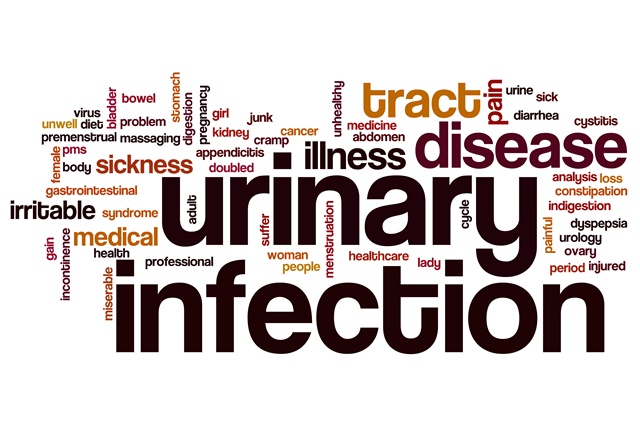 HOW CAN I PREVENT GETTING A UTI?
UTIs are usually easily preventable as well as avoidable, and Jivana Care of Bethesda wants to do our part to help keep you healthy. Women are more prone to UTIs, due to the proximity of the urethra to the anus. Make sure to wipe properly in order to prevent the spread of bacteria when using the bathroom, as well as when you are in the outdoors camping or hiking. Urinary tract infection treatment is a quick process through antibiotics, as long as you diagnose the problem well in advance.
A Center Helping Bethesda Identify and Prevent Urinary Tract Infections
To receive proper UTI treatment, our medical professional at Jivana Care of Bethesda need to be able to properly diagnose whether or not you have a UTI or a bladder infection. Once our Bethesda doctors help figure out the problem, we can provide you with the UTI treatment that you need to feel better. In order for you to get to the doctor and receive urinary tract infection treatment before the infection worsens, you need to keep an eye out for the symptoms. Here are some tips on diagnosing and preventing UTIs from our experts at Jivana Care of Bethesda, to further your knowledge of the matter and help you receive urinary tract infection treatment in time:
WHAT DOES A UTI FEEL LIKE?
UTI pain can be difficult to diagnose at times, but here are the most common symptoms that can occur:
A strong urge to urinate
Burning sensation when urinating or painful urination
Cloudy urine
Pink or red urine, which is a sign of blood in your urinary tract