What to Expect in Physical Exam?
In a physical examination, medical examination, or clinical examination, a medical practitioner examines a patient for any possible medical signs or symptoms of a medical condition.
Whether you are male or female, one of the best things that you can do to stay on top of your health is getting a regular physical exam. Physicals are the best way to make sure that you're not only staying healthy, but physical exams also help you take preventative measures to ensure that your physical health stays optimal moving forward as well. If you need your yearly physical exam, or your children needs school physicals or a sports physical, Jivana Care of Bethesda has the team of experienced medical professionals that would be honored to provide you with the care that you need.
Physical Exams in Bethesda
We know the lives are our Bethesda clients can be very busy, and it's easy to push your annual physical exam off to the side if you're not in any discomfort, but staying on top of your physicals is one of the most important things that you can do for yourself. Your physical health is the most important thing in your life, and an annual physical exam is the best way to make sure that your physical health remains in top condition. At Jivana Care of Bethesda, we take the physical health of our patients as seriously as they do, and that's why we have made providing our patients with thorough physicals a top priority of ours.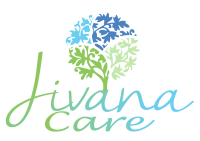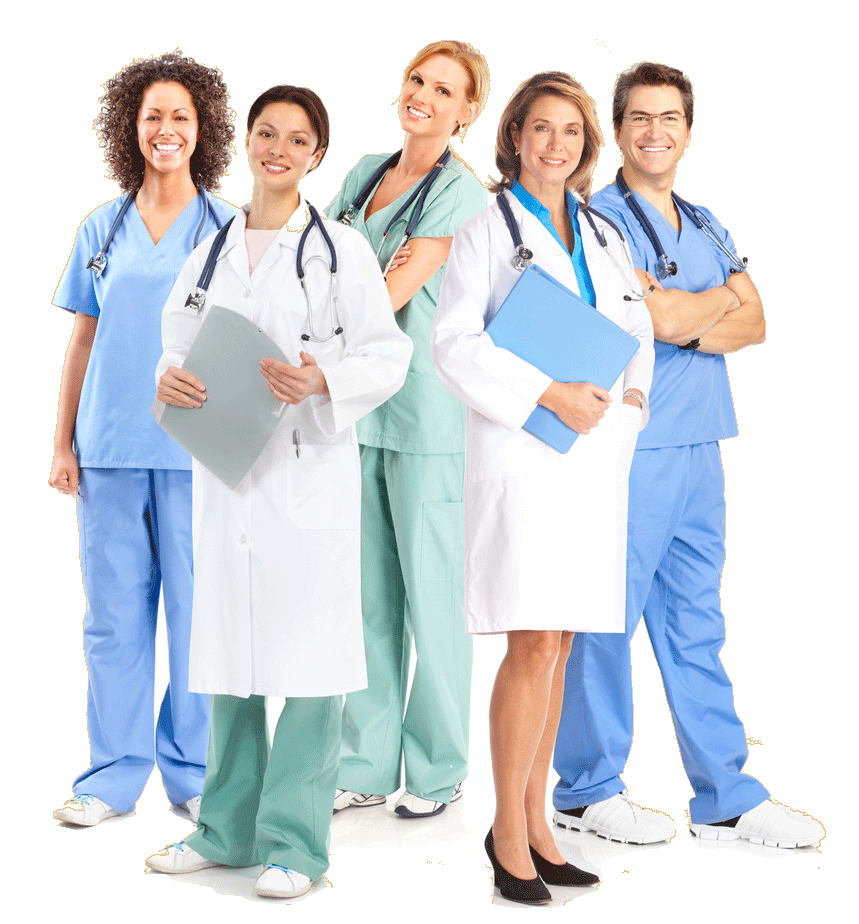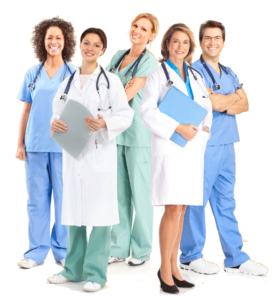 A Medical Center Providing Bethesda With a Wide Variety of Physicals
We wouldn't be considered one of the top health centers in Bethesda if we weren't able to provide our patients with a wide variety of thorough physical exams. We know that different schools, jobs, and sports require different physicals, and that's why we are happy to offer so many different physicals to our Bethesda patients. The different physical exams we are capable of providing to our Bethesda patients include:
Thorough Physical Checkups and Sports Physical Exams in Bethesda
When you need a sports physical exam or an annual physical, you can count on Jivana Care of Bethesda to provide you with the medical care that you need. We can provide female and male physicals, sports physical exams and yearly physicals to all ages, making us one of the top medical centers in Bethesda. Your physical health is important to us, and that's why we provide our Bethesda patients with female and male physical exams, school physicals and sports physicals that they can trust.