Minor injuries are non-fatal injuries that include minor cuts, burns, sprains or wounds requiring first aid followed by treatment at a minor injury unit.
You are probably going to experience a few bumps and bruises as you make your way through life. You might be able to handle some muscle strains on your own, but sometimes you'll need a little extra help dealing with your minor injury. That's where the professionals at Jivana Care of Bethesda come in. Jivana Care has a team of professionals that make up one of the top minor injury units in Bethesda. The next time you need minor burn treatment, suture removal services or treatment for a sprain, you can count on the team of experienced medical professionals at Jivana Care of Bethesda can provide you with the minor injury treatment that you need to get back to living a pain-free life.

Minor Injury Treatment in Bethesda
At Jivana Care, we offer walk-in primary care appointments for any minor injuries that you may have suffered. Our highly trained physicians are experienced in treating just about every minor injury under the sun and are here to help you and your loved ones feel better as quickly as we can. Our walk-in minor injury unit in Bethesda offers comfortable facilities and immediate care, so you can avoid long emergency room waits for a minor injury. Whether you need treatment for a muscle strain, sprain, minor burn treatment or suture removal, our convenient location in Bethesda makes injury care easy and accessible for our patients.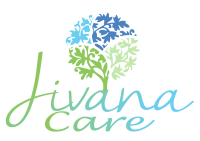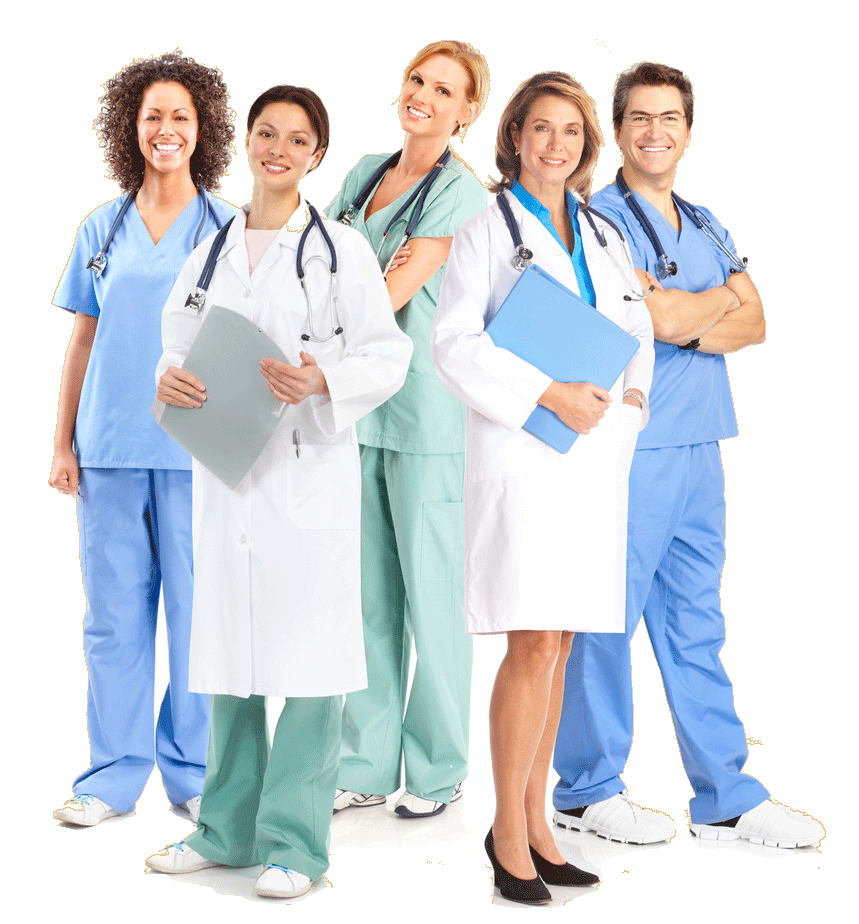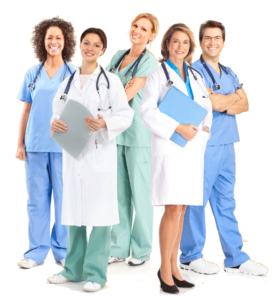 A Wide Variety of Injury Treatments in Bethesda
A large part of the reasons that we are a top injury clinic in Bethesda is because of the wide variety of injury treatments we can provide to our patients. We want to make sure that the people of Bethesda are living happy, healthy, pain-free lives, and we know that the injury treatments that we provide to our patients play a large role in that. Some of the minor injury treatment services that we provide our Bethesda patients with at Jivana Care's minor injury unit include: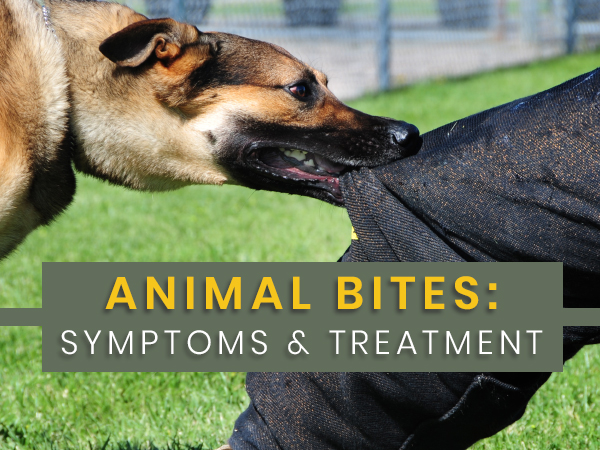 Animal Bites/Insect Stings
The most common symptoms of infection from animal bites are redness, pain, swelling, and inflammation at the site of the bite.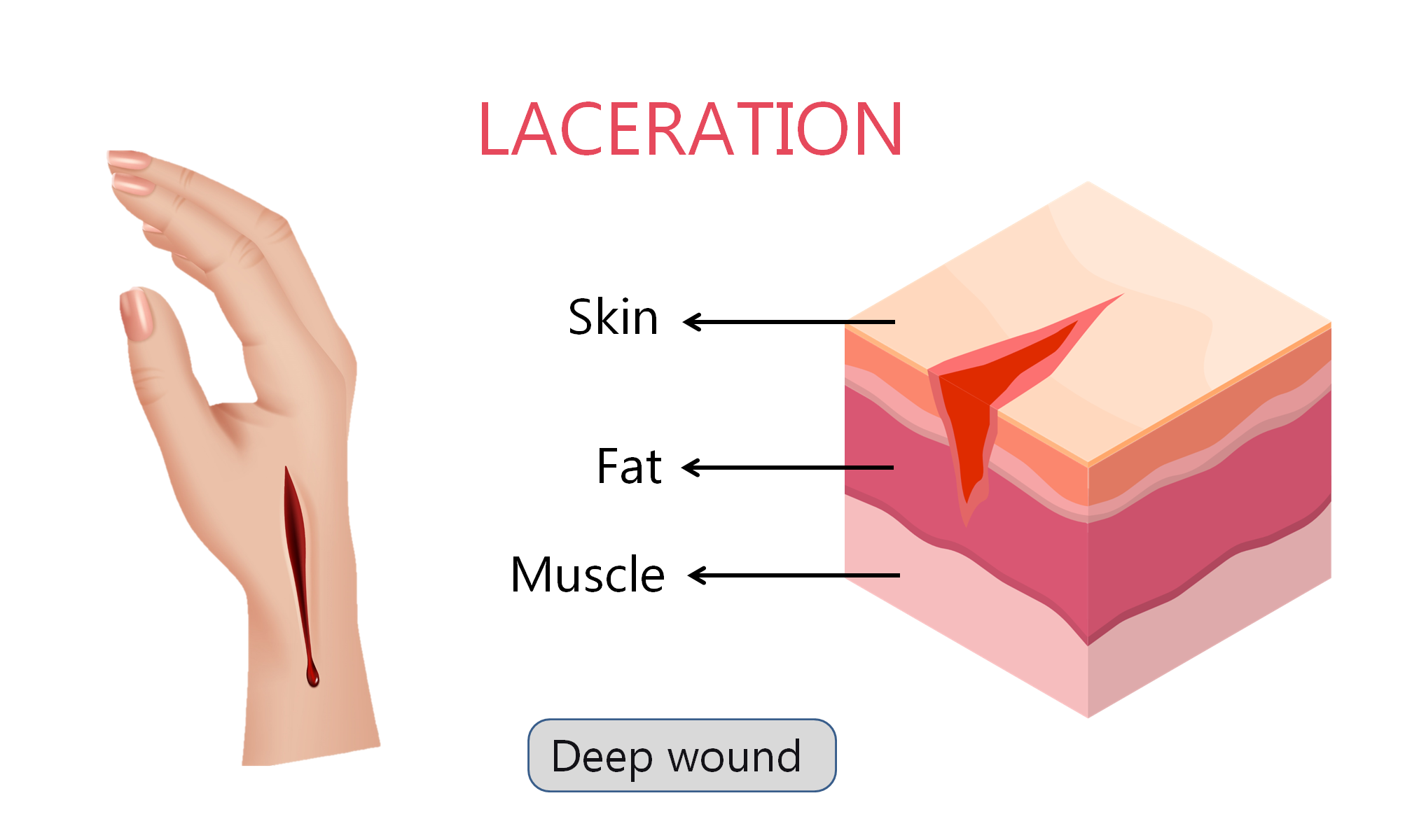 A laceration is cut, tear or opening in the skin caused by an injury. These cuts may be small, and need only minor treatment at home. Or, may be large enough to need emergency medical care.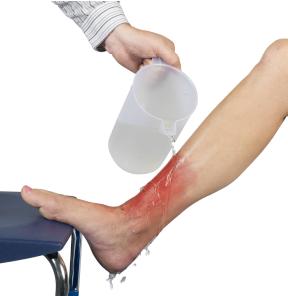 The first thing you should do when you get a minor burn is run cool (not cold) water over the burn area for about 20 minutes. Then wash the burned area with mild soap and water.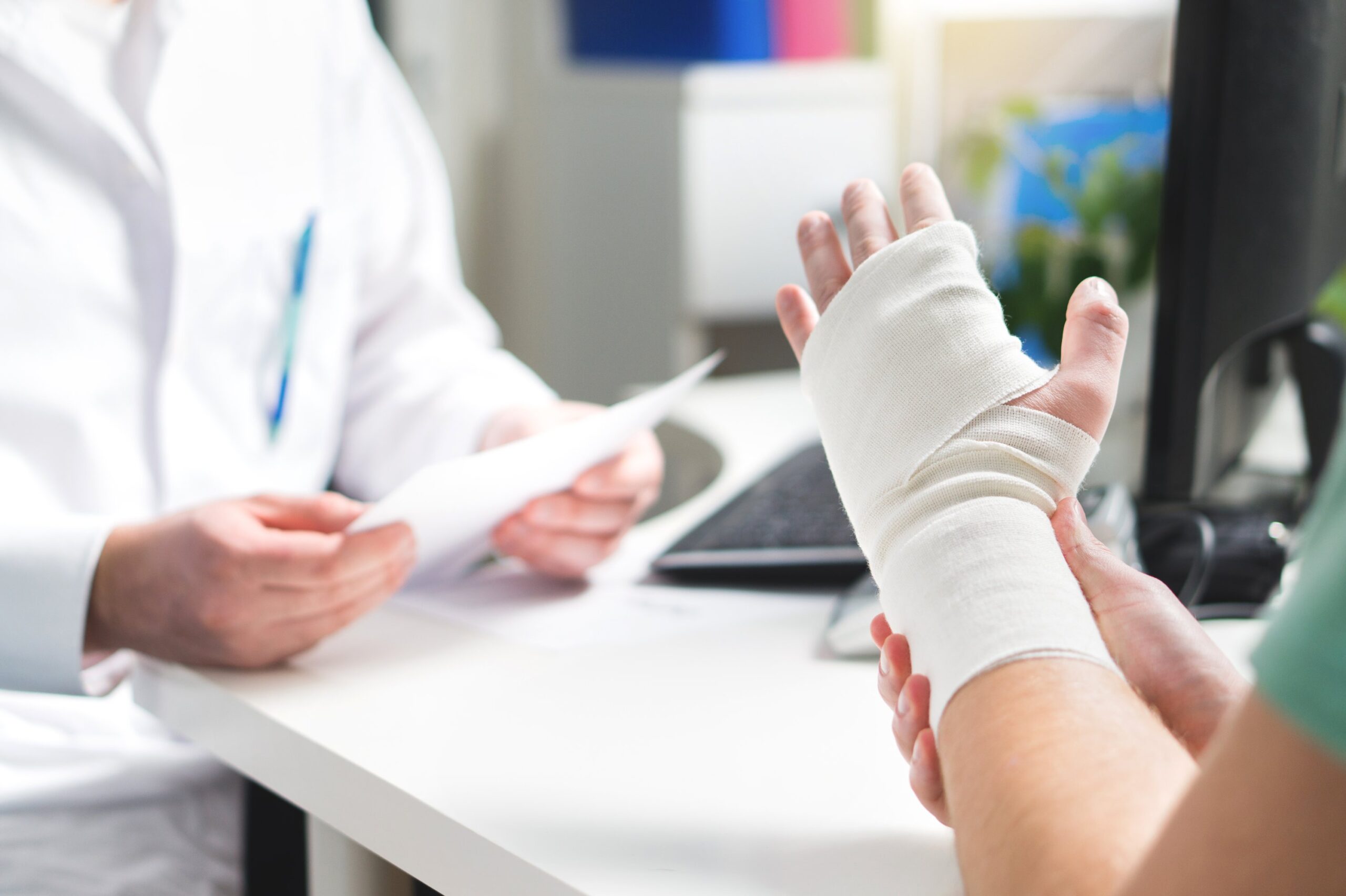 Hepatitis A is usually spread from person to person, making it highly contagious. But certain factors can increase your risk of contracting it.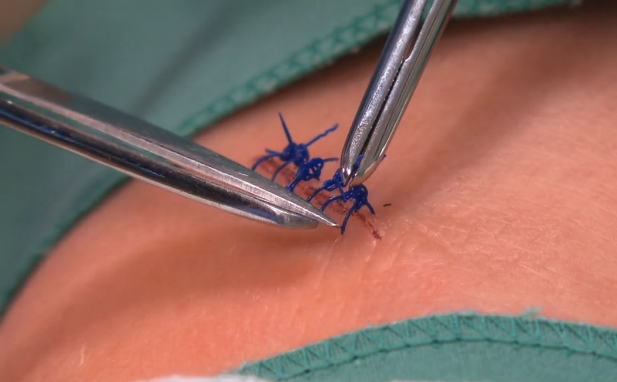 Suture removal is performed only when the wound has healed up to a certain extent or when the skin has regained around 10% of its full tensile strength.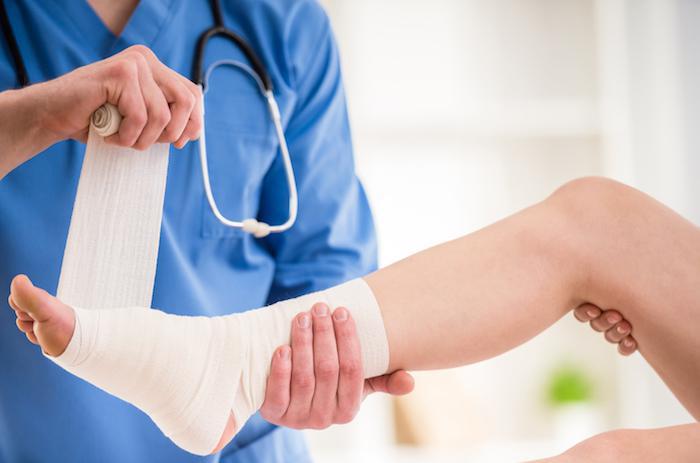 A fracture is a break, usually in a bone. If the broken bone punctures the skin, it is called an open or compound fracture. Fractures commonly happen because of car accidents, falls, or sports injuries.
See the Doctors for Consultation
Contact Us