Testing procedures for allergies
Allergy Testing and Treatment in Bethesda, MD
Allergies make living your life a little more difficult, especially when paired with the consistently mild weather Bethesda experiences throughout much of the year. Whether it be seasonal allergies, food allergies or any other allergy, allergies can make your life a little more uncomfortable, which can be rather annoying. You shouldn't have to let allergies rule your life, and that's why Jivana Care of Bethesda has assembled a team of professional allergy doctors to dedicated to helping make the lives of the people Bethesda and the areas that surround it better. Don't let allergies rule your life any longer and see what the allergy doctors at Jivana Care in Bethesda can do for you.

Treating Food Allergies in Bethesda
The absolute worst thing you can do if you believe you have food allergies is to try to diagnose yourself. If you believe that you're dealing with food allergies, the allergy doctors at Jivana Care of Bethesda can help you out. If our allergy specialists determine through allergy testing that you have food allergies, we can come up with an allergy treatment plan to help you get back to living the best life that you can. Jivana Care, Bethesda's premier allergy clinic, has a team of allergy specialists capable of providing you with the allergy treatments, allergy medicine and any answer any allergy questions that you may have.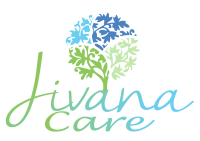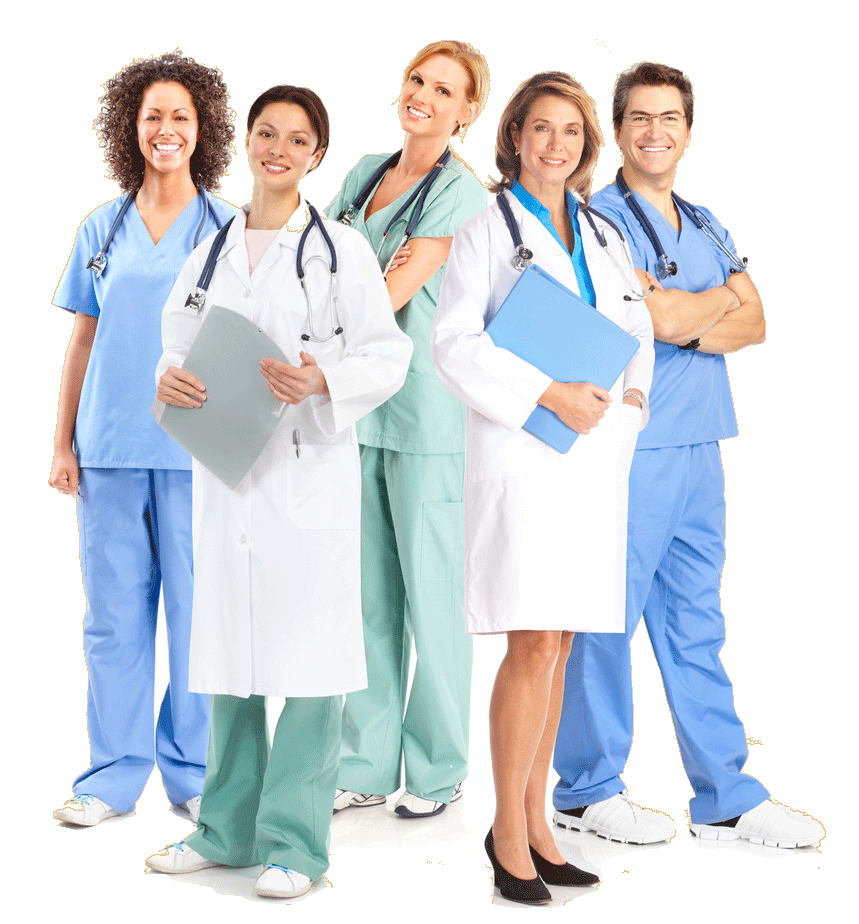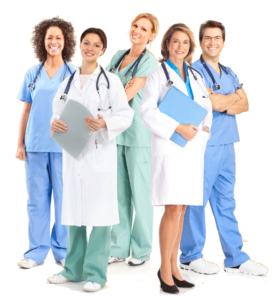 Allergy Symptom
Allergies can cure
Allergies can cause a variety of symptoms such as a runny nose, sneezing, itching, rashes, swelling, or asthma.
Allergists Helping Bethesda Overcome Seasonal Allergies
Seasonal allergies occur when the pollen is kicked up into the air. That pollen can kick-start your allergy symptoms, and you could be in a world of discomfort until the pollen dies down. When it comes to combatting your allergies, over the counter allergy medicine can only do so much. Jivana Care of Bethesda has a team of experienced professional allergists dedicated to proving our patients with the allergy testing, treatment and medicine to help them get over their seasonal allergies. Regardless of the allergy or allergy symptoms that you may have, the allergists at Jivana Care of Bethesda can help you out.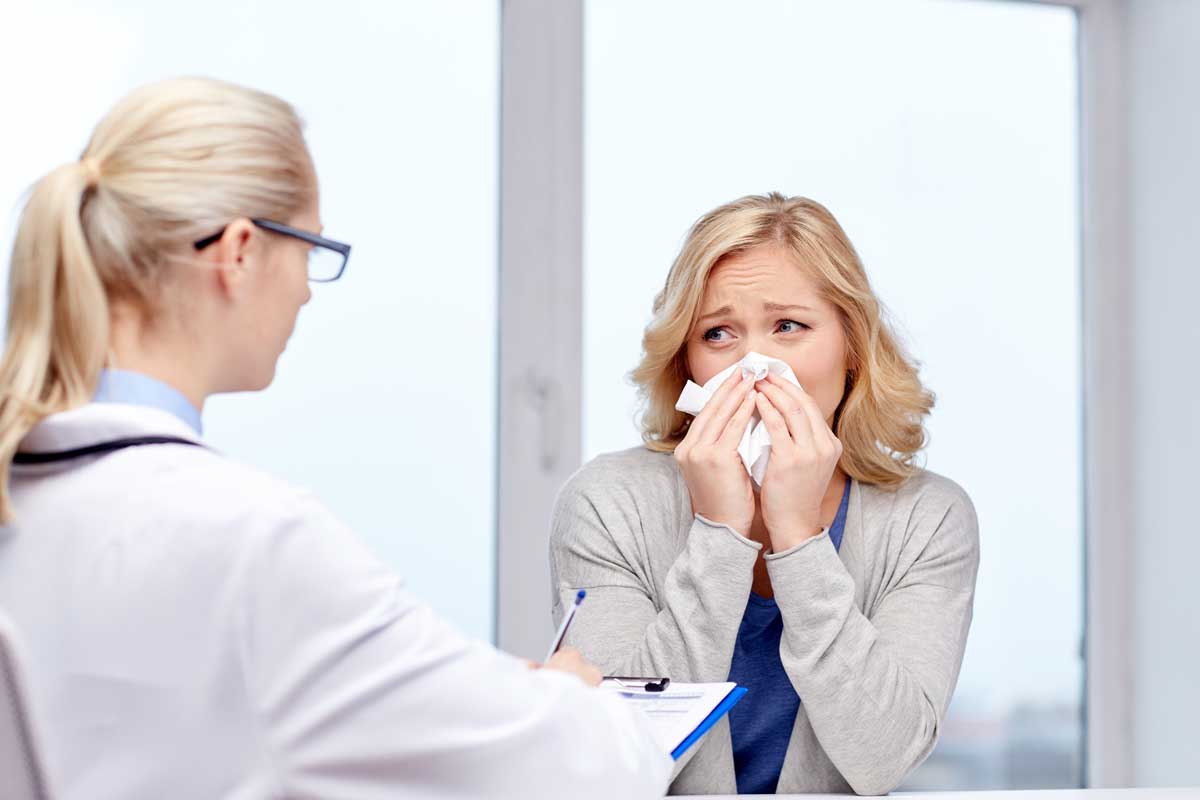 A Dependable Bethesda Allergy Clinic
We have worked hard to be considered one of the top allergy clinics in Bethesda, and we know that we have earned that consideration because of our team of experienced allergists that we have. Our allergy doctors can provide you with a wide variety of allergy testing, allergy medicine, and allergy treatment options whether you have seasonal allergies or anything else.  When you come to Jivana Care's allergy clinic in Bethesda, you can trust that our team of allergist will provide you with the treatments that you need to feel better.
See the Doctors for Consultation
Contact Us