Why Jivana Care?
We offer comfortable facilities and focus on patient experience
Jivana Care is a primary care group dedicated to promoting the health and well-being of the local population by providing accessible, high-quality medical care to patients and their families. Jivana Care providers deliver services that will exceed the expectations of our patients, and protect their health.
Primary Care Treatment
Diagnostics Services
Annual Physical Exam
Travel Immunization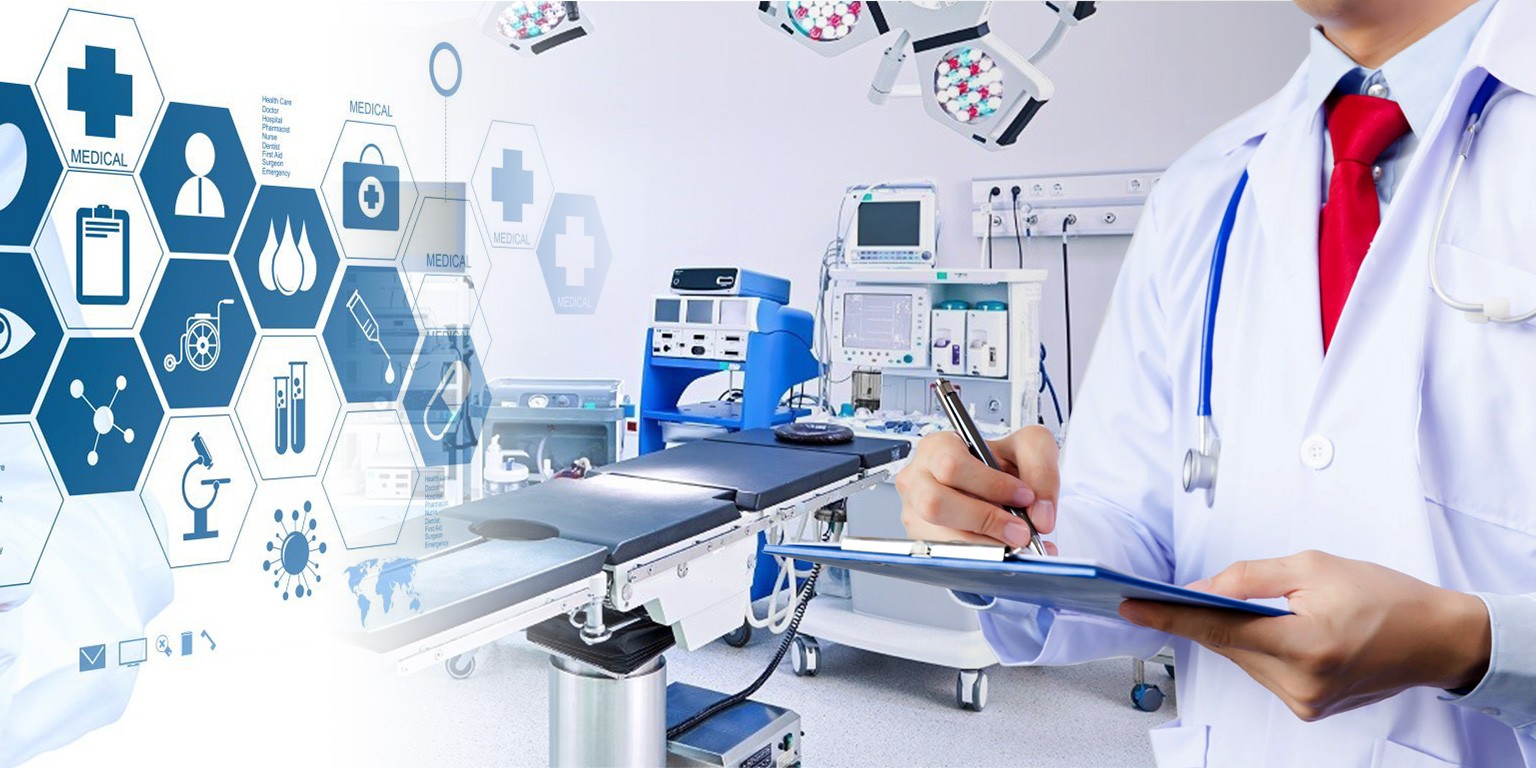 Bethesda's Widest Variety of Primary Care Services
One of the things that separates Jivana Care from the other primary care providers in Bethesda is the wide variety of primary care services that we provide to our patients.
All
Diagnostics
Other Services
Primary Care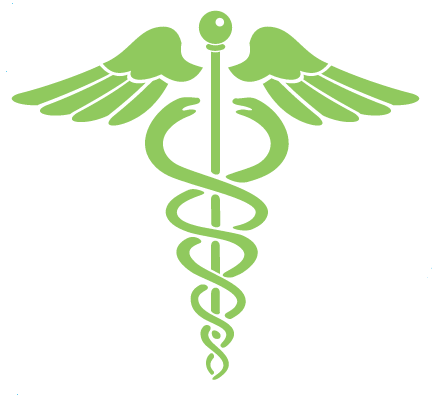 There is nothing more important in your life than your health. When it comes to your health, you need to make sure that you're receiving health care from a Bethesda medical practice that takes your health as seriously as you do. For residents of Bethesda and the areas that surround it, that doctor's office is Jivana Care. At Jivana Care, we employ a team of medical doctors and general practitioners that specialize in a wide variety of health care services, making our state-of-the-art medical center one of the top health clinics in Bethesda and all of Maryland. You are in good hands with our primary care doctors!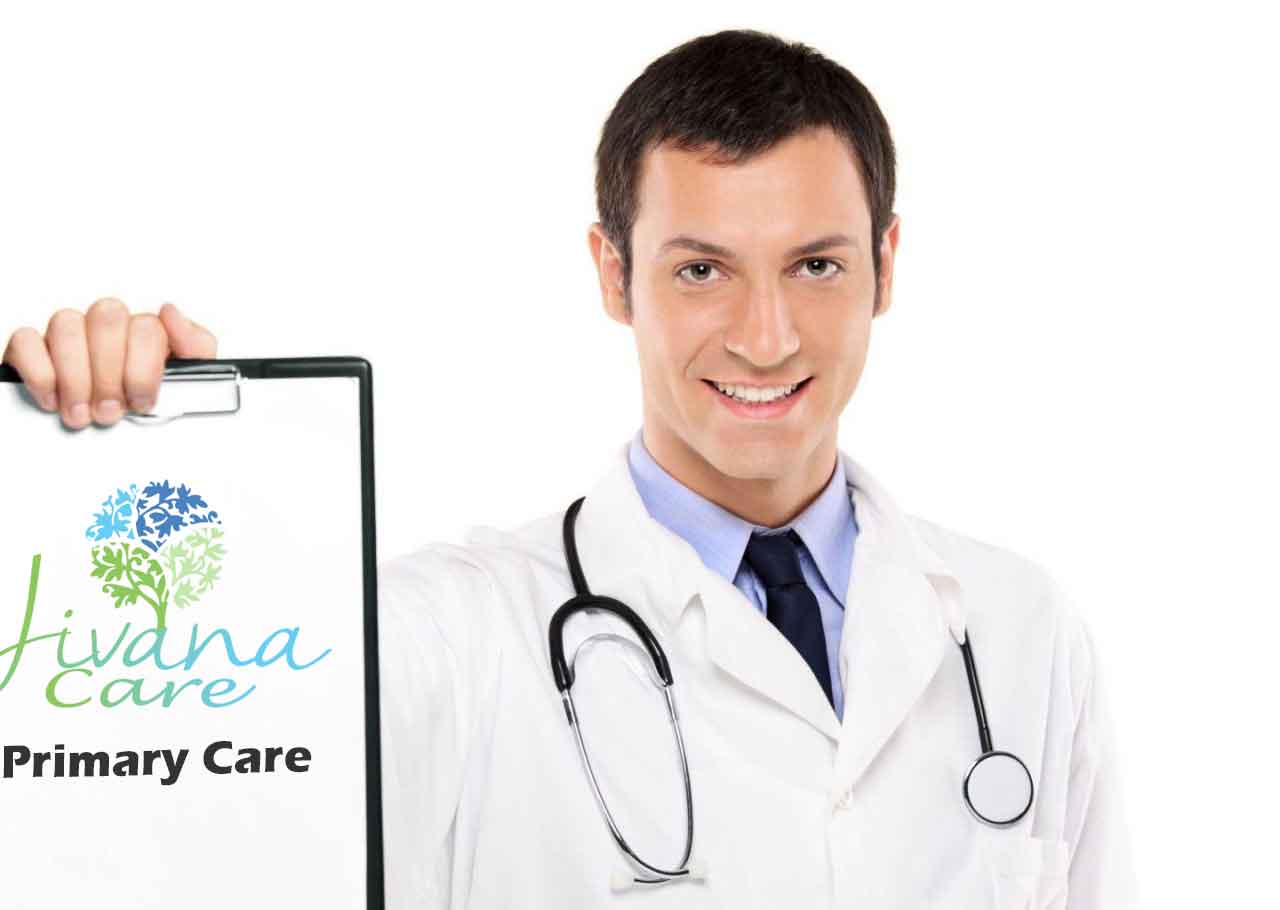 Health Bethesda's Premier Same Day Clinic
One of the things that makes Jivana Care different from the other health care centers in Bethesda is our general physicians' ability to provide prompt, patient-centered care. One of the reasons going to the doctor's office is often something that people dread is because of how long it can take. Our team of same-day doctors provide our patients with the quality health care services they need as quickly as possible. Other Bethesda health centers simply can't provide patients with the quick, patient-centered care that our same-day doctors at Jivana Care can. Our general practitioners and staff and ready and willing to assist with the needs of all our Bethesda patients.
Bethesda's Widest Variety of Health Care Services
    At Jivana Care, we offer a wide variety of experienced and compassionate primary care services to our Bethesda's patients. With walk-in appointments and flexible hours, coming into our Bethesda medical clinic is a great option if you have a minor medical injury. Our knowledgeable general physicians have worked in primary care for a number of years and are prepared to provide you and your loved ones with patient-centered care in your time of need. The health care options that our experienced medical doctors can provide allow them to treat a variety of injuries and illnesses and accept a wide variety of insurance plans. Whether you need physicals, immunizations or any other health care services that a same-day doctor should provide, you can count on the medical doctors at Jivana Care in Bethesda to provide you with the integrative medicine they can count on.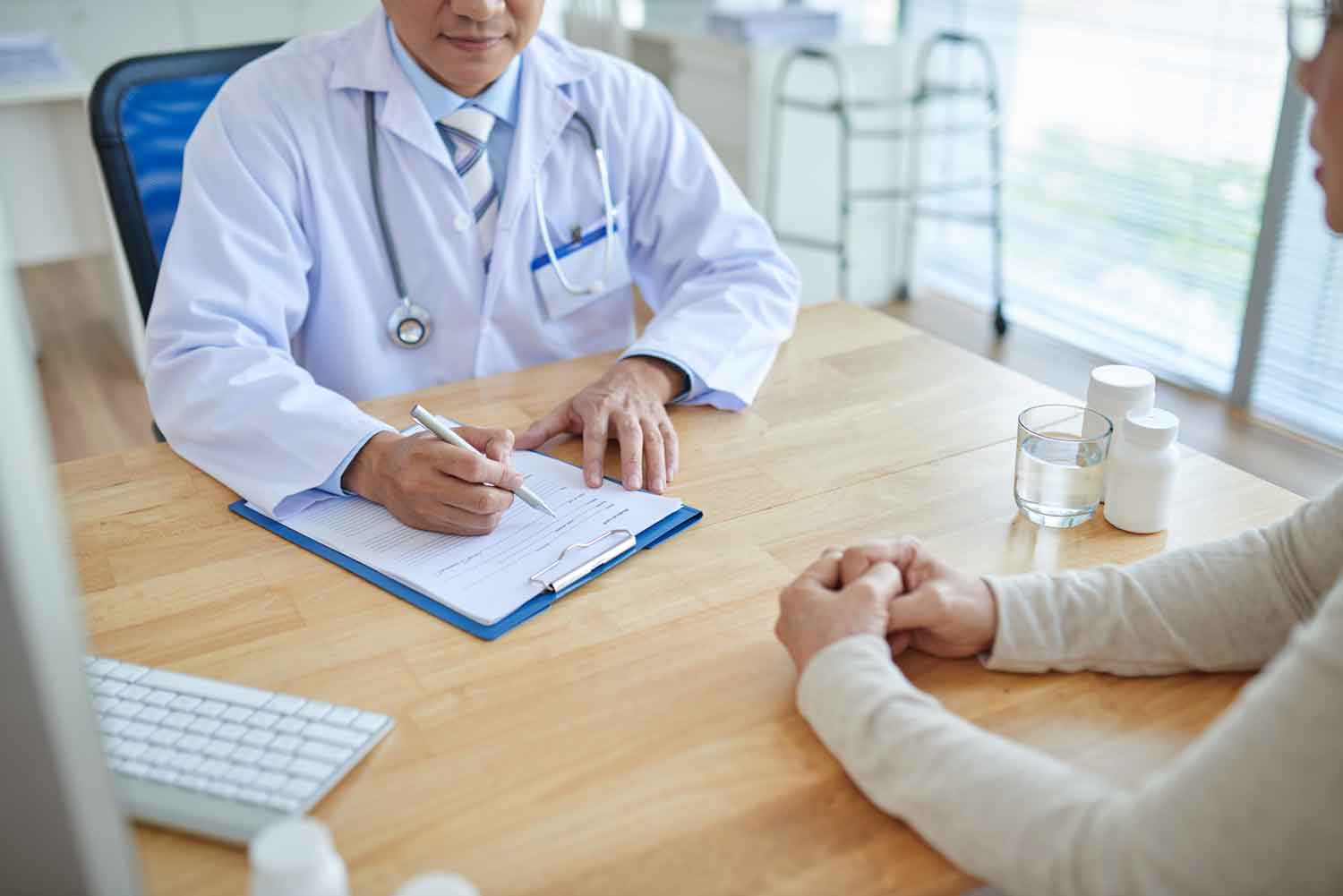 Health Care from General Practitioners You Can Trust
What More
Other Services We Offer
Other than Primary Care and Diagnostics, we also offer variety of Physical Checkup and Travel Vaccination to stay protected during your entire trip.
IMMIGRATION PHYSICALS
Immigration medical exams cannot be handled by just any physician, immigration physicals have to be handled by an authorized physician or civil surgeon designated by the authorities who receive ongoing training about potential immigration issues.
SUBOXONE TREATMENT
The longer that an opioid addiction continues, the more likely you are to overdose, which can be fatal. Jivana Care's suboxone clinic in Bethesda has a team of suboxone doctors dedicated to providing the people who need it with opioid treatment.
TRAVEL IMMUNIZATIONS
Jivana Care of Bethesda makes taking care of travel immunizations an easy experience, so that you don't have to stress over it going abroad.
CONVENIENT PARKING
These parking spots are located away from nearby streets and are monitored 24/7 by our security team and cameras, ensuring you and your vehicle are safe at all times.

Hardened Security You Can Trust
The security and privacy of your data is our number one priority!
We encourage you to verify our security and privacy practices using the links below.