Jivana Care is a primary care group dedicated to promoting the health and well-being of the local population by providing accessible, high-quality medical care to patients and their families. Jivana Care providers deliver services that will exceed the expectations of our patients, and protect their health. Through team-work and innovative technology, providers dedicate time to discover the root cause of our patients health concerns. We're a diverse group united by the passion for growth, learning and altruism with a simple purpose: To help people.

4927 Auburn Ave, Suite 200 Bethesda, MD 20814, USA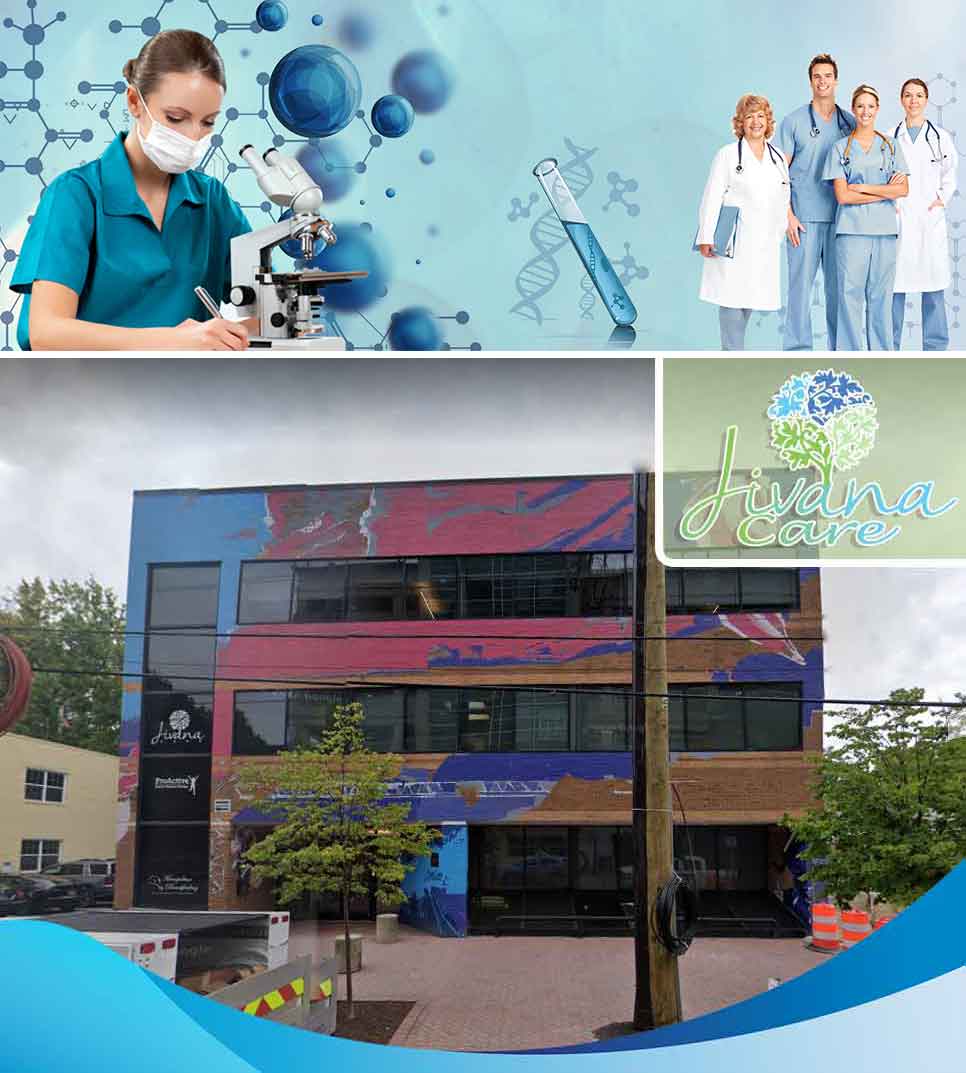 See the Doctors for Consultation
Contact Us
We are focused on providing top-notch primary care services that save you time, money, and peace of mind. We offer comfortable facilities and focus on patient experience at our walk-in clinic in Bethesda, MD.
At Jivana Care's Clinic, we focus on building a reliable and experienced medical staff that have the compassion and knowledge to work with our patients. We all share the same core values of providing great medical care.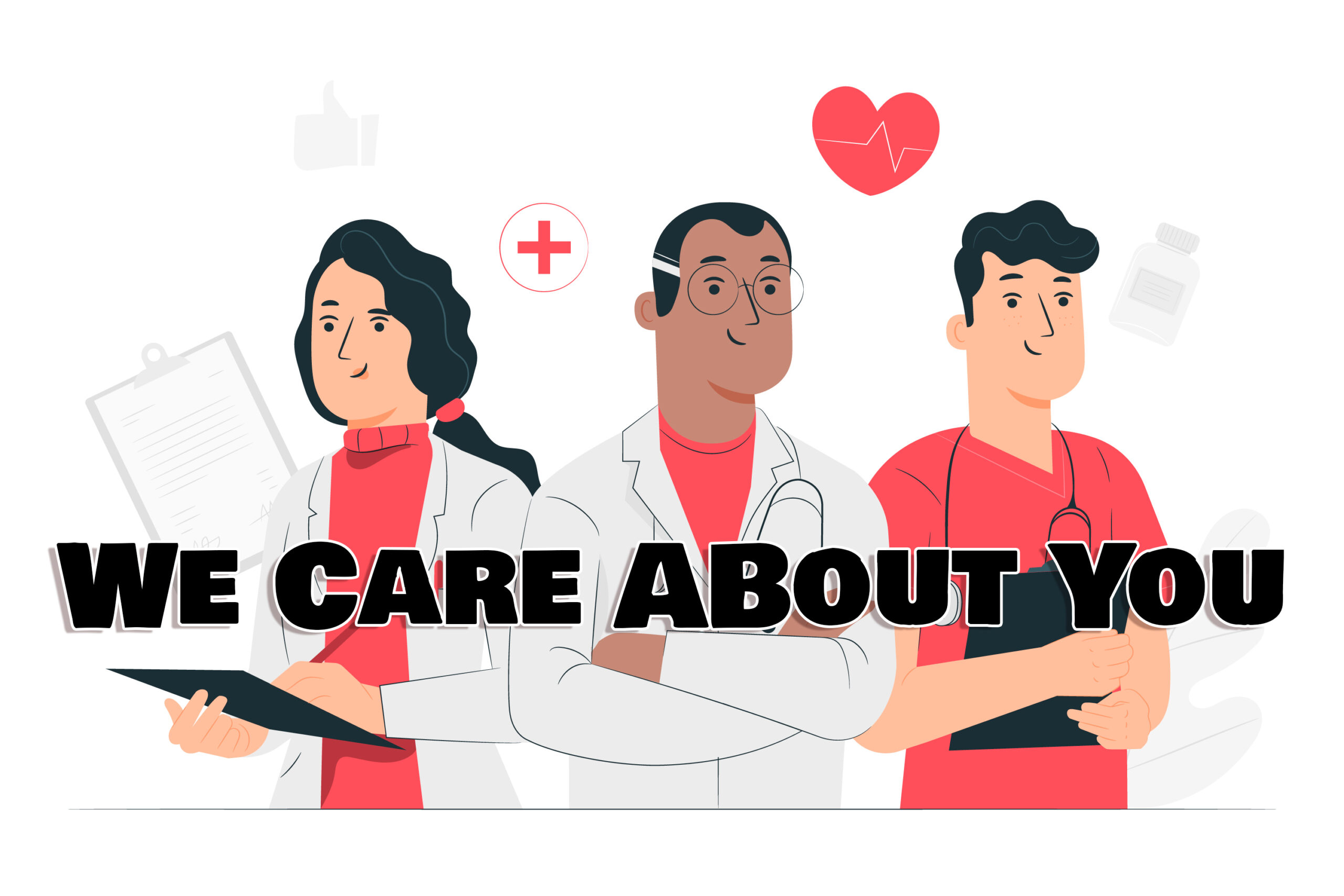 Our services at Jivana Care are tailored to our patient's needs. Jivana Care provides services and procedures including but not limited to Annual Physical Exams, Medicare Annual Wellness exams, Executive Physicals, Worker's Comp, Immigration Exams, On-site blood-work, incision and drainage, wound care, ear lavage, nebulizer treatments, GYN Exams, and much more. We also incorporate multiple modalities, such as echo-cardiograms, stress testing, allergy testing and drug testing. Jivana Care philosophy is that optimal health and performance can be attained through the proper balance of exercise, nutrition, and education. Our goal is to educate our patients as well as treat them. Therefore, our services will also provide continuity of care and care coordination for our patients.