Primary Care Physicians in Bethesda, MD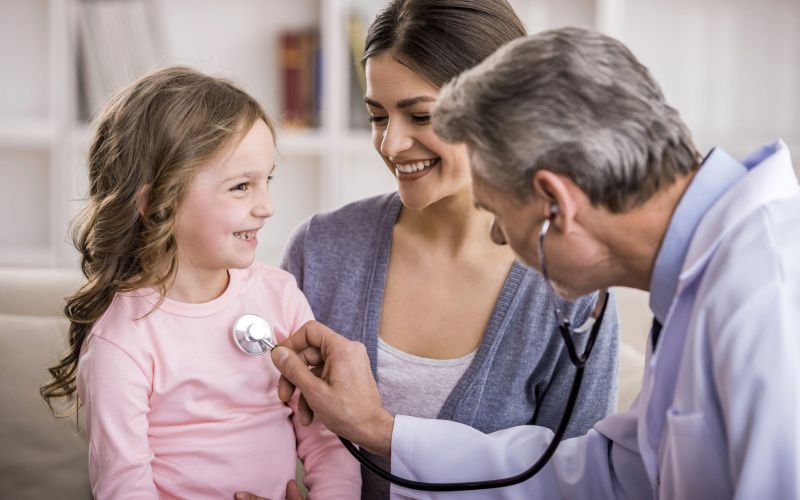 Bethesda's Widest Variety of Primary Care Services
One of the things that separates Jivana Care from the other primary care providers in Bethesda is the wide variety of primary care services that we provide to our patients. The next time you need any minor and non-emergency medical care, you can count on our primary care physicians to provide you with the primary care services that you need. The list of medical care services that we can provide our Bethesda patients with include:
What We Do
We Offer Medical Health Care Services
Providing Bethesda With Primary Health Care
When you are looking for a primary care physician or a primary care clinic in Bethesda, there aren't many that are better than Jivana Care. We are proud to have a team of professional primary care doctors capable of providing our patients with a wide variety of quality primary care services. We want the people of Bethesda and the areas that surround it to know that they have access to a quality primary health care center in Jivana Care. The attention to detail that our physicians have for primary health care is second to none which is what makes our medical care and team of primary care doctors some of the best in the Bethesda area.
Placing Primary Care First for Bethesda Patients
When it comes to primary care in Bethesda, not may other primary care centers can provide you with the medical care that our physicians can. Our primary care doctors at Jivana Care put our Bethesda patients' primary health care needs first, and that's something that other medical care centers just don't do. You can trust that our primary health care doctors will do everything in their power to provide you with quality health services when you step foot in our Bethesda primary care clinic.