STD Testing in Bethesda, MD
Sexually transmitted diseases (STDs), also known as sexually transmitted infections (STIs), are very common.
If you are a sexually active person, one of the most important things you can do is to make sure that you stay on top of your STD testing. Not only is it the responsible thing for you to do for yourself, but it is the responsible thing to do for your sexual partners as well. At Jivana Care's STD clinic in Bethesda, we make providing our patients with the thorough STD testing easy, to make sure that they remain healthy and happy. It goes without saying, but you can make an appointment or walk into our STD clinic in Bethesda and know that your STD screening will be handled with professionalism and privacy.

Thorough STD Testing in Bethesda
As one of the premier STD clinics in Bethesda, Jivana Care provides our patients with a thorough STD testing services with a wide variety of STD screening packages. STD checks are an important, responsible part of maintaining your health. Our STD checks are designed to help you get back to living a happy, healthy life. Some of the STD screening packages that we offer to our Bethesda patients, and separates us from the other STD testing centers, include:
Bethesda's Premier STD Testing Clinic
When you come to Jivana Care's STD clinic in Bethesda, you can be sure that you're receiving some of the most thorough, professional STD testing in the area. Our team of professionals understands how important STD checks are, and that's why we have assembled a team of doctors that have made providing patients with thorough STD screening a top priority of ours, which is what makes us a top STD testing clinic in Bethesda. If you need an STD check, Jivana Care of Bethesda's STD clinic would be more than happy to help you get back to feeling like yourself.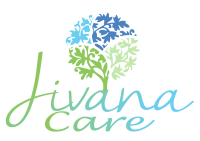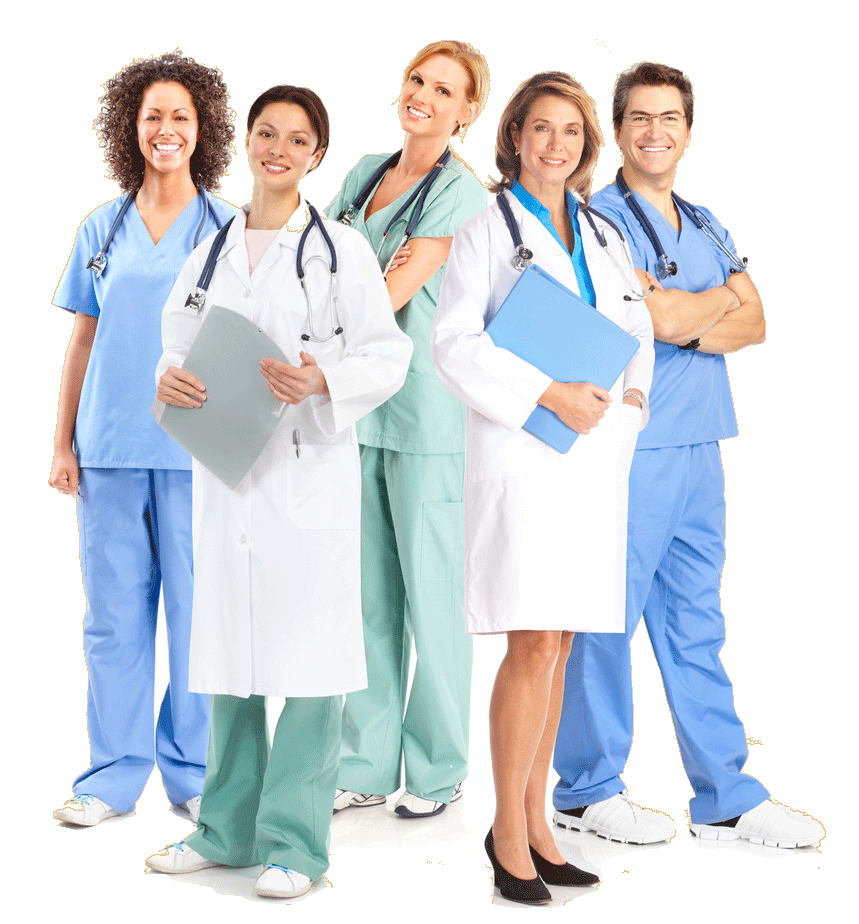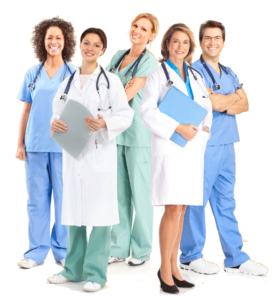 In-Depth STD Screening in Bethesda
One of the thing that separates us from the other STD testing centers in Bethesda is our high quality of care. As one of the top STD testing centers in Bethesda, we know that we need to provide our patients with a wide variety of thorough STD checks. The doctors of the STD testing clinic at Jivana Care can provide thorough STD screening services to the Bethesda area, including:
Comprehensive STD Panel (9 tests)
Standard STD Panel (4 tests)