Vaccinations and Immunizations in Bethesda, MD
What's routine immunization?
Staying up on your vaccinations is one of the most important things that you can do for yourself. Vaccines are one of the main ways that you build up your immune system and protect yourself from the dangers of specific diseases. At Jivana Care in Bethesda, one of our many specialties is providing our patients with the necessary vaccines that allow our patients to go on living happy, healthy lives. The next time you need a vaccination, Jivana Care, Bethesda's top vaccination clinic, would be happy to take care of it for you. Learn more about the variety of immunizations and vaccinations that we offer to those in and surrounding the Bethesda area.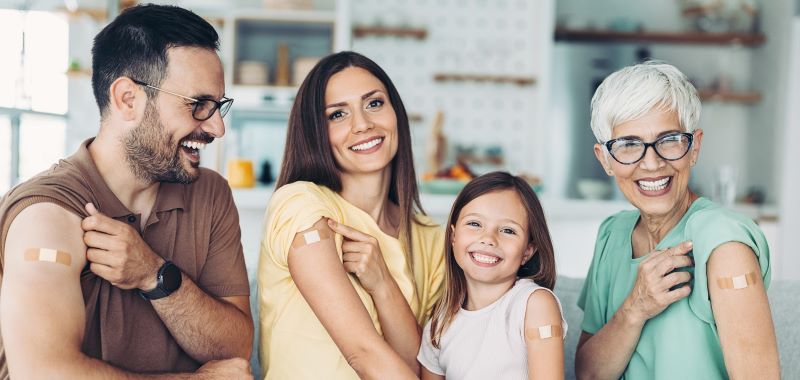 Bethesda's Premier Vaccination Clinic
We have worked hard at Jivana Care to be considered Bethesda's top routine immunization clinic. We take a significant amount of pride in the fact that we provide our patients with the immunizations that they need to remain healthy. The physicians at our Bethesda clinic know how important your vaccinations are, and we will always provide you with the vaccines that you need in an efficient, professional manner. Additionally, if you are unsure what the right vaccinations or immunizations are for you or your family, we're happy to help with that as well. We will advise on common vaccines, why they are administered and determine if they are right for your needs. You are in good hands when you come to the doctors at Jivana Care for your immunizations.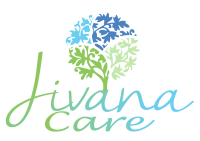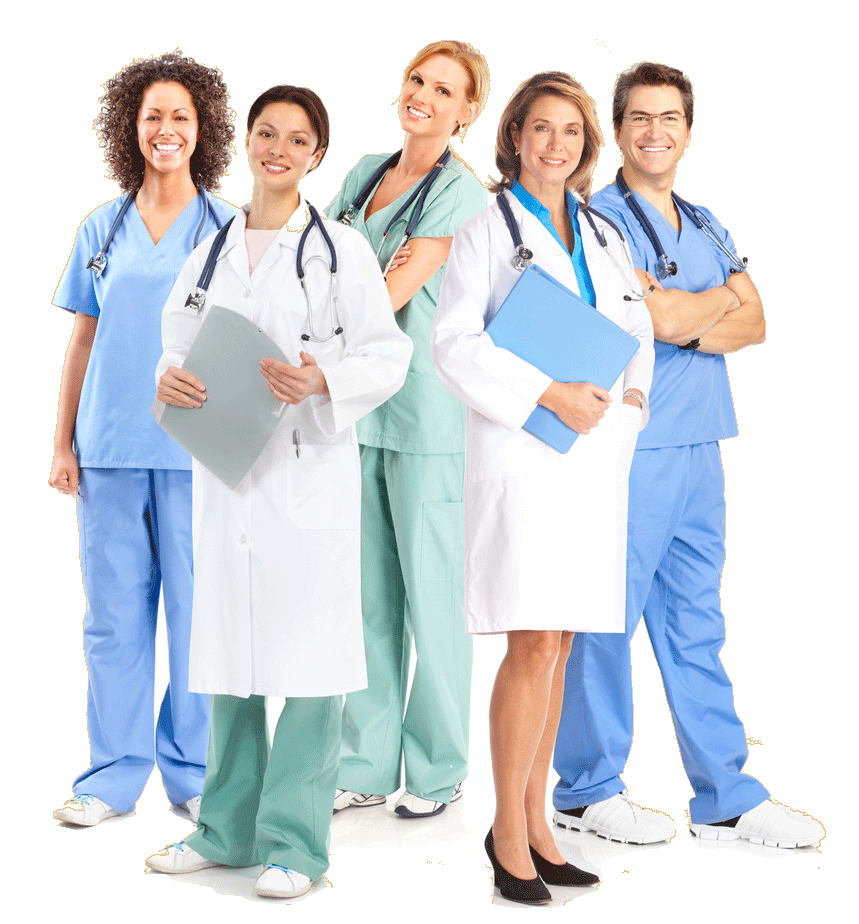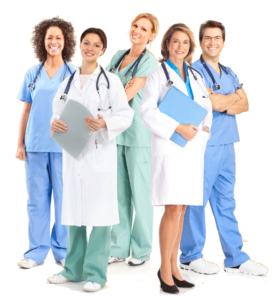 Providing Bethesda Residents with the Immunizations That They Need
    As one of the top immunization clinics in Bethesda, our doctors specialize in providing our patients with a wide variety of vaccines. We know how important staying up on your immunizations are, and that's why we specialize in a select number of vaccines to help you stay on your immunization schedule. The routine immunizations that we provide to our Bethesda area patients include:
See the Doctors for Consultation
Contact Us