Sinus infections happen when fluid builds up in the air-filled pockets in the face (sinuses). This fluid buildup allows germs to grow. Viruses cause most sinus infections, but bacteria can cause some sinus infections.
Sinus infections are a rather common infection that people in Bethesda and beyond deal with on a regular basis, but that doesn't mean that they are any less of an inconvenience when you come down with sinusitis. Around 35 million Americans will come down with sinusitis at least once each year, and that can be an uncomfortable thing to deal with. Jivana Care in Bethesda has a team of medical professionals that can help you get your sinusitis under control, so if you believe you may have a sinus infection, you can count on us to have treatment options capable of restoring the functionality of your sinuses. Don't let something as small as a sinus infection derail your life, let the medical professionals in Jivana Care in Bethesda handle it for you.
There are several things that can lead to a sinus infection, such as common colds, allergic rhinitis, nasal polyps, or even a deviated septum. Anyone is susceptible to a sinus infection, but people who smoke or are around smoke tend to have sinusitis more than people who don't smoke. At Jivana Care of Bethesda, we value educating our clientele about their potential conditions and believe you should be aware of some of the symptoms of a sinus infection, which include:
If you have any of these symptoms or nasal polyps, it wouldn't be a bad idea to make an appointment with Jivana Care of Bethesda for an accurate diagnosis and, if needed, begin sinus infection treatment.
Providing Sinus Infection Treatment to Bethesda Residents with Chronic Sinusitis
At Jivana Care of Bethesda, we are often asked how one can tell if they have chronic sinusitis. Although it would best for you to visit our Bethesda office for a proper diagnosis, we want to provide you with symptomology information for the sake of your peace of mind. If you've felt congested, the presence of nasal polyps or a blockage in your nose, pus in your nasal cavity, feverish, or have had discolored drainage coming out of your runny nose for around 12 weeks, you likely have chronic sinusitis. If these are some of the symptoms that you've experienced over the last few weeks, you should consider getting examined by one of our doctors at Jivana Care of Bethesda. We can provide you with the chronic sinusitis treatment that you need to feel better.
Sinus Relief Specialists in Bethesda
Jivana Care of Bethesda has earned a reputation as one of the top sinus relief centers because of our continued ability to provide our patients with the chronic sinusitis, nasal polyps, and sinusitis treatments they need to feel their best. Our medical professionals want to do whatever we can to provide our Bethesda patients with the sinus relief, sinusitis, and even chronic sinusitis treatment options that they deserve.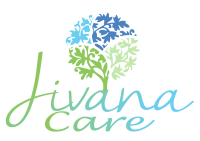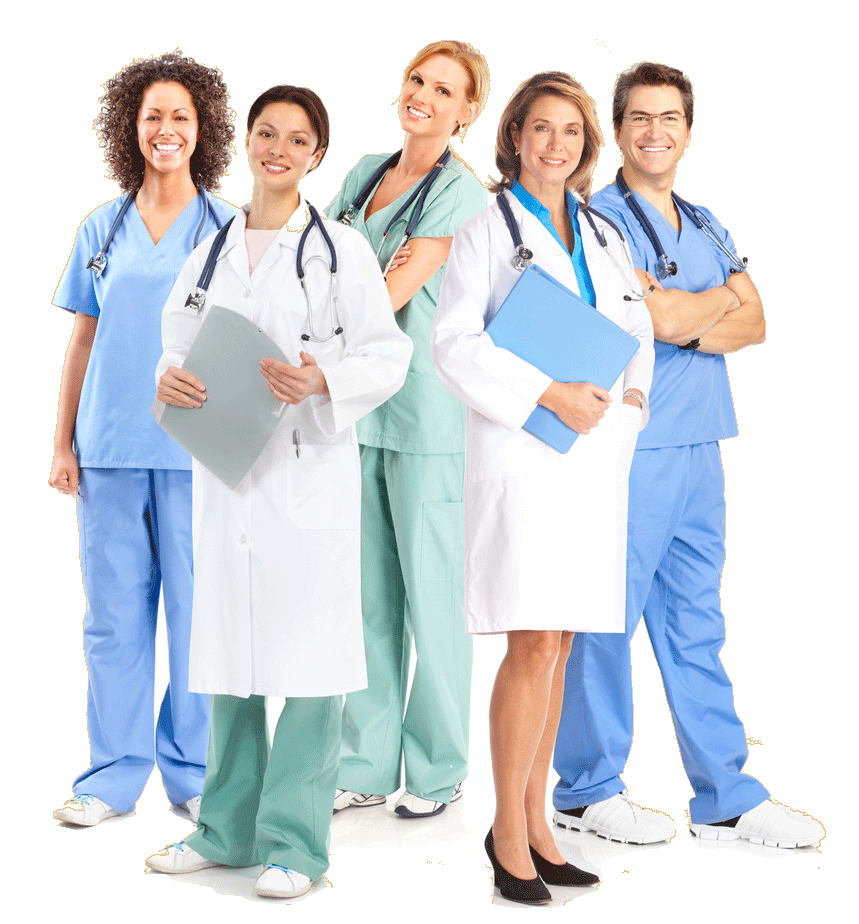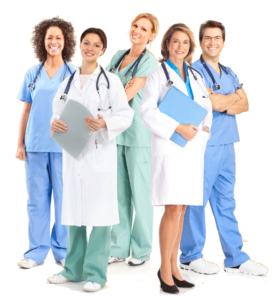 See the Doctors for Consultation
Contact Us