Suboxone Clinic in Bethesda, MD
Fighting a dependence on, or addiction to, substances such as opioids, can be a life-changing experience.
Maryland is one of the top five states with the highest rates of opioid-related overdose deaths, according to the National Institute of Drug Abuse, which means many individuals in Bethesda may be dealing with opioid abuse issues. When someone you know is addicted to opioids like heroin, prescription painkillers, or morphine, he or she can easily feel as though they have been backed into a corner desperate for a way to get out. Every aspect of a person's life, including work, relationships, and home life, become overwhelming and the individual feels the need to continue using. Those who find themselves addicted to opioids increase the risk of suffering from physical and sometimes mental health issues. In addition, the longer that an opioid addiction continues, the more likely you are to overdose, which can be fatal.

Jivana Care's suboxone clinic in Bethesda has a team of suboxone doctors dedicated to providing the people who need it with opioid treatment.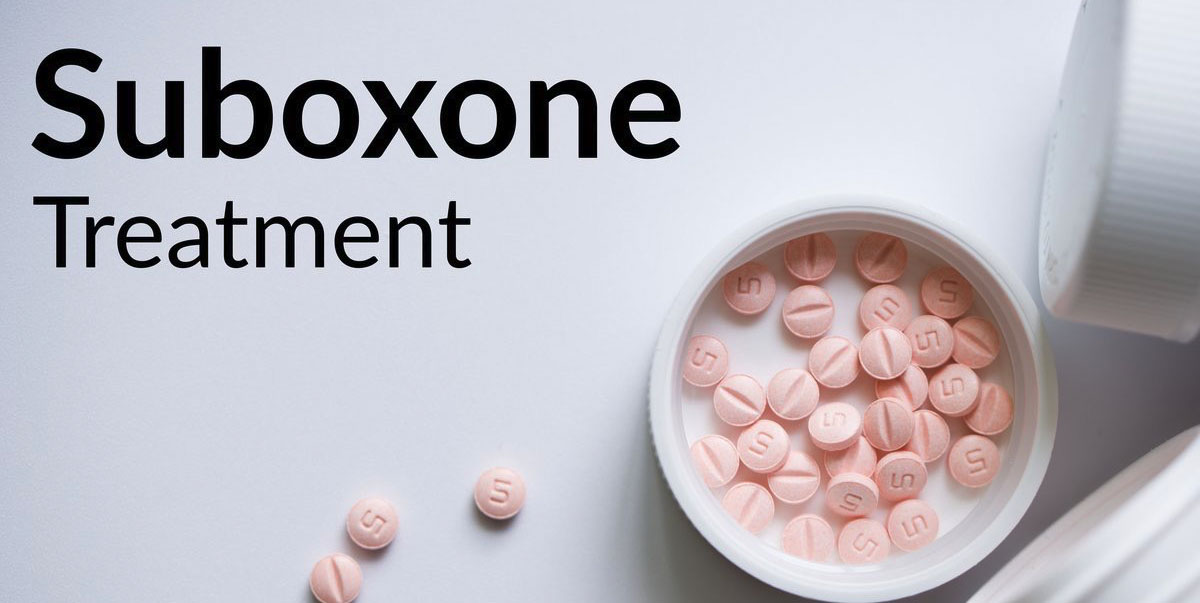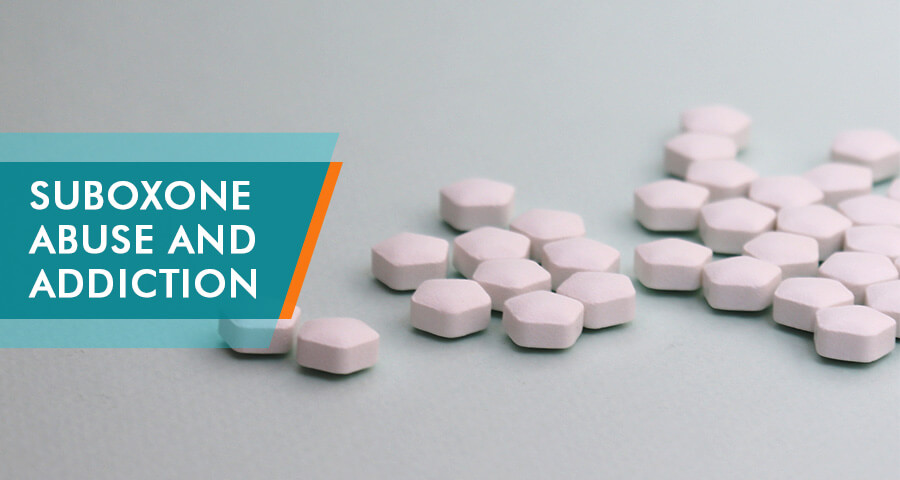 Treating Opioid Addiction in Bethesda With Suboxone
Bethesda, as well as Maryland as a whole, has a dark history when it comes to opioids, but light could could be seen when Suboxone was approved by the FDA for opioid treatment in 2002. Suboxone is the premier opioid withdrawal treatment because it suppresses the withdrawal symptoms and cravings for opioids, blocks the effects of other opioids for up to 24 hours and doesn't carry the euphoric effects that other opioid medications carry. Jivana Care has one of the top suboxone clinics in Bethesda largely in part because we have a team of quality suboxone doctors specializing in opioid withdrawal treatment. Don't let addiction control your life any longer and come seek opioid treatment from Jivana Care's suboxone clinic in Bethesda.

Suboxone Treatment in Bethesda
The suboxone doctors at Jivana Care's suboxone clinic in Bethesda understand how important proper opioid withdrawal treatment is. Any addiction goes deeper than the physical aspect, and that's one of the things that makes opioid treatment so different. Our suboxone doctors take the suboxone treatments that we provide to our Bethesda patients seriously, and that's why we will do whatever we can to find an opioid medication that works for you.
Helping Bethesda Back to their Feet with Suboxone
Above all else, we want to provide our Bethesda clients with an opioid medication that helps them conquer their addiction. Suboxone is a trusted opioid medication, and we have the team of doctors at Jivana Care of Bethesda that can create a suboxone treatment plan designed specifically for you. The suboxone treatment plans we extend to the Bethesda area not only provide you with the opioid medications you need to conquer your addictions, but also include mental health treatments and are covered by most major insurances. Some of the benefits linked to this type of opioid withdrawal treatment include: